Web Design
Thank you for exploring Web Design posts in the BIT Studios Blog!
This is the category page for all web design-related posts in our blog. The topics covered here range from web development to web marketing. Along the way, we also talk about eCommerce  development and even UI / UX design. Plus, we also offer various tips to increase web conversions or improve usability. If you have a web design project in mind, you can also drop us a message directly.
By bookmarking this page, you won't miss any new web design posts. Also, feel free to subscribe to our blog (via the SUBSCRIBE button on the right sidebar). Do you want to explore other topics? Then take full advantage of the Search Topic bar. Thanks, and happy reading!
LOOKING FOR WEB DESIGN SERVICES?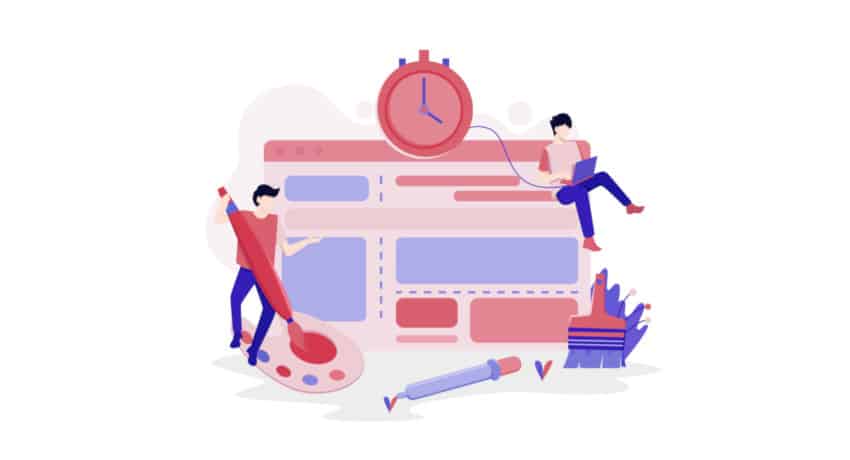 How to Succeed in Design For Conversion
Good web design is not only creative, appealing, and original. It's a design that...
Hacking Web Design To Improve The Usability
There are a few things you should know about design and psychology that will help you create better...