UX-Rapid Prototyping
Thanks for visiting the BIT Studios Blog! Also, we appreciate you taking an interest in UX-Rapid Prototyping!
We pioneered UX-Rapid Prototyping back in 2003 to make the software development process more efficient. To this day, we continue to leverage this approach in every software project. Do you want to know more about this process? Then browse through the blog posts we've published that tackle this topic (they're all listed below). If you still have more questions, you can drop us a message now.
To explore other topics related to UX-Rapid Prototyping, you can use the Search Topic bar. You can also bookmark this category page or subscribe to our blog. That way, you won't miss any newly published posts. Happy browsing!
INTERESTED IN UX-RAPID PROTOTYPING?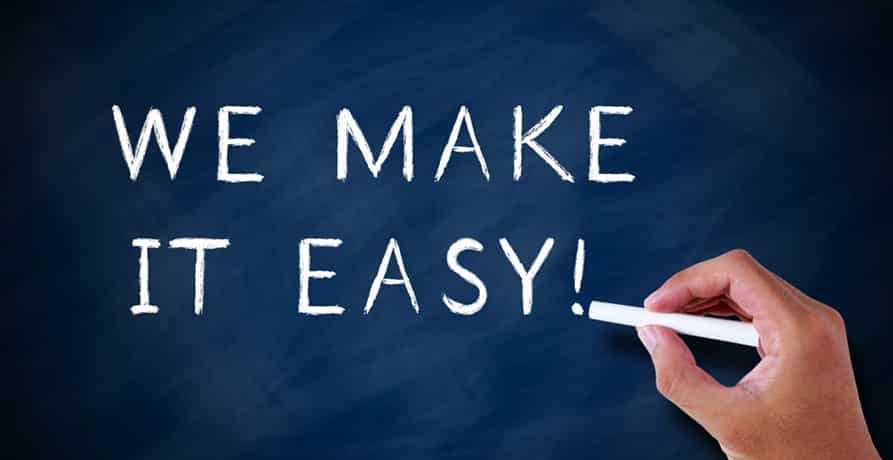 How We used Rapid Prototyping to Make Offshore Software Development Efficient & Easy!
This story is about how we switched from a traditional development approach to rapid UX-first...