Software Testing and QA
Hi, there! Thanks for reading the BIT Studios Blog!
Here in BIT Studios, we believe that QA is key to all project success. That's why we also have a special Testing & QA category for our blog posts. On this page, you can find everything we've written related to testing and QA. Get tips on manual testing or read insights on test automation. Discover best practices for application testing or learn about formulating QA strategies. We never underestimate the value of testing, and you shouldn't too!
Bookmark this page now to make sure you don't miss out on Testing & QA blog posts. You can also hit the SUBSCRIBE button on the right sidebar to get alerts. As for other topics, use the Search Topic bar to explore other posts… Happy reading, testers!
NEED HELP IN SOFTWARE TESTING & QA?
How To Use AI in Software Testing: Functions, Benefits, and Tools
Artificial Intelligence (AI) has a vast potential to revolutionize software testing and test...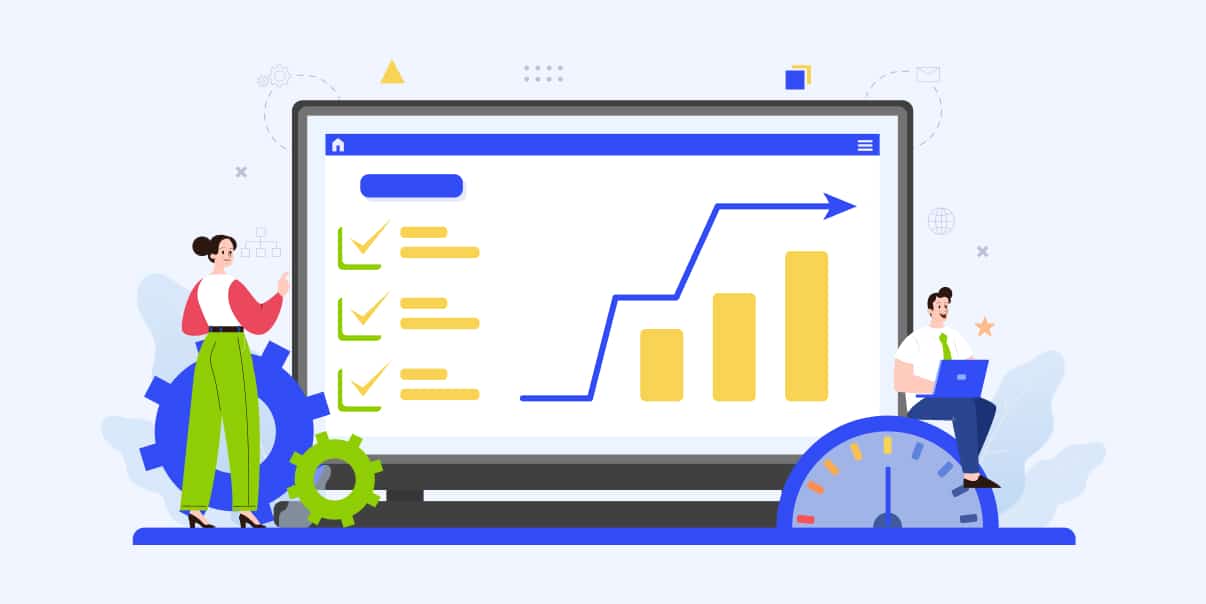 Software Performance Testing: Testing Types, Testing Steps, and Best Practices
Having reliable software is a great advantage when running a business. But when developing your...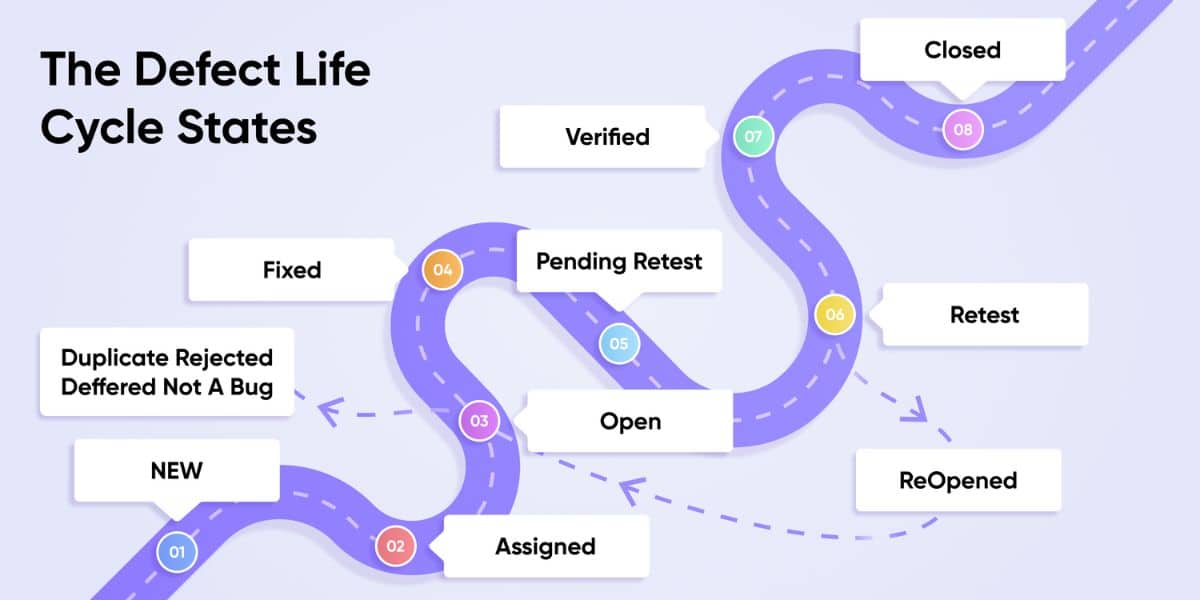 The Anatomy of a Bug's Life Cycle in Software Testing
What Is a Software Bug? A software bug is a flaw in the code of a program. It can be as small as a...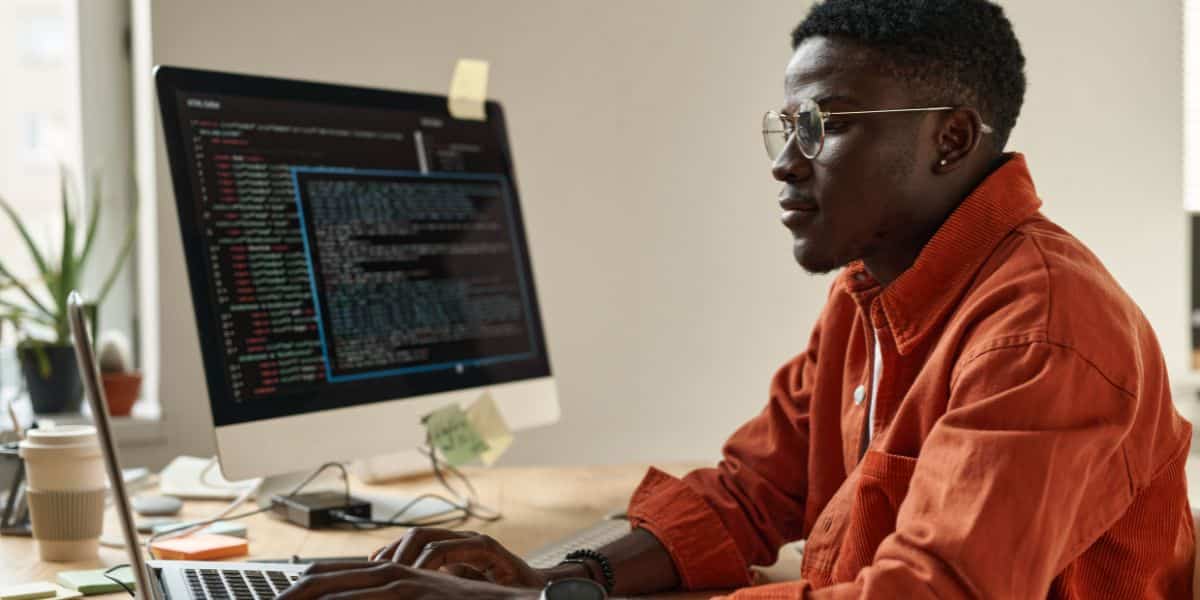 Software Testing Estimation: The Ultimate Guide for Beginners
What Is Software Test Estimation? Software testing estimation determines the time and cost needed...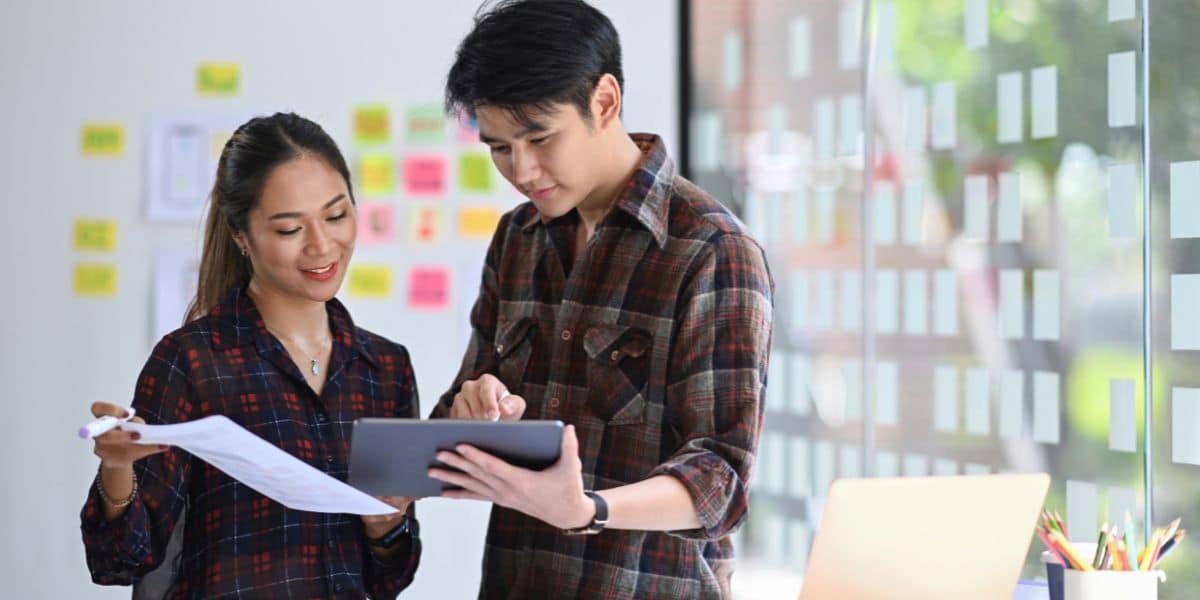 A Comprehensive Guide on Software Testing Metrics and Measurement
What Is Software Testing Metrics? Metrics are the standards of measurement. Hence, the software...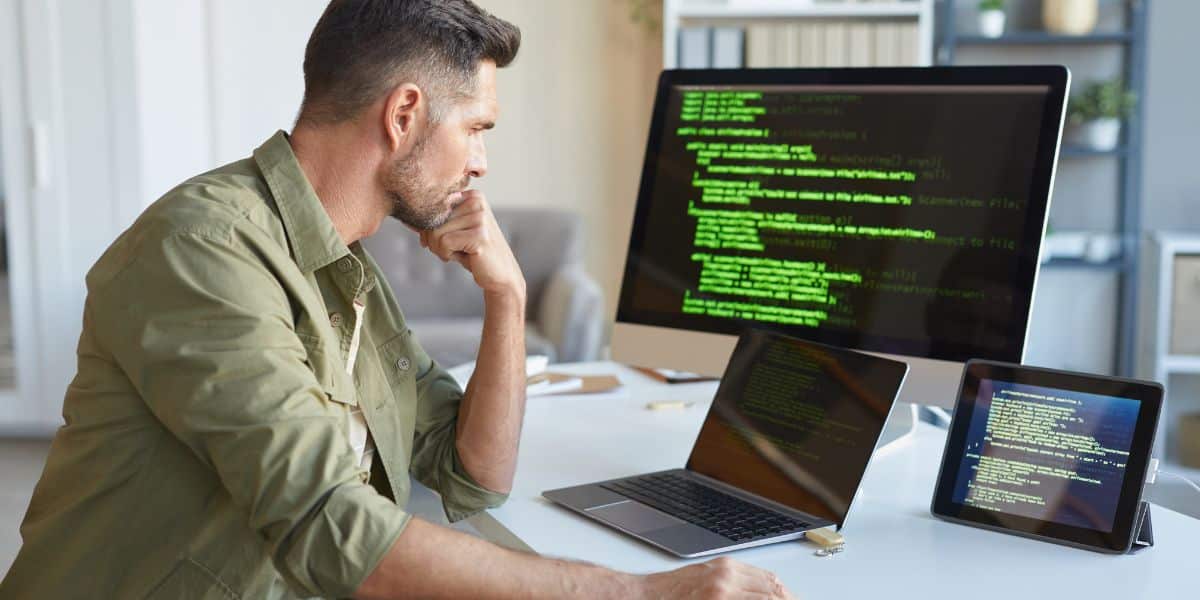 7 Principles of Software Testing: Learn With Examples
Why Are Software Testing Principles Important? Do software testing principles and practices matter?...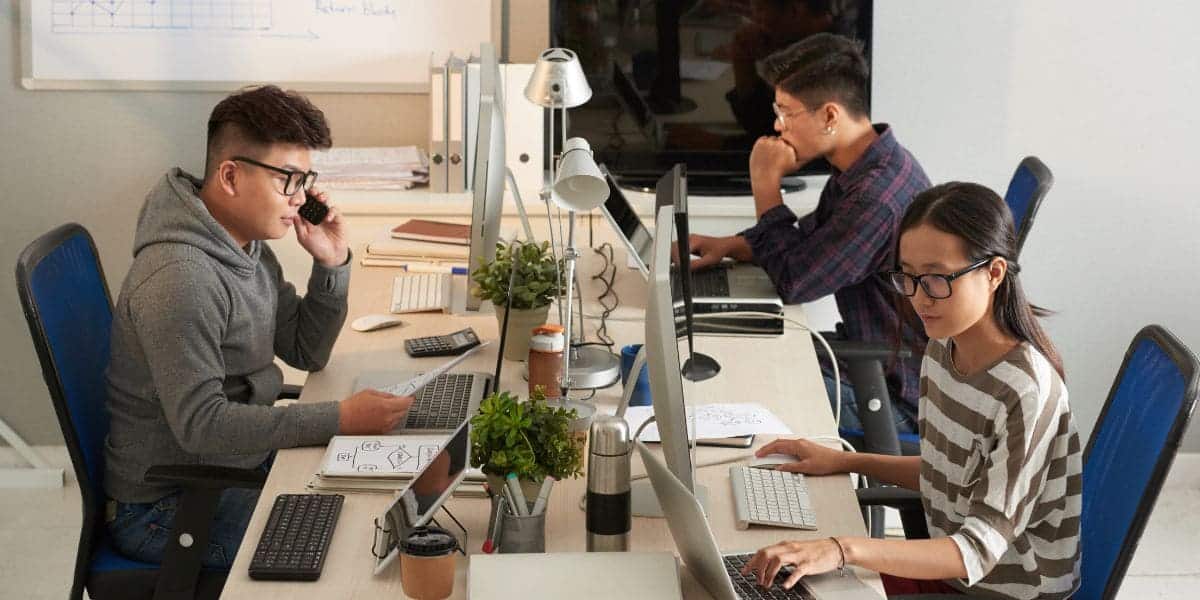 Current Software Testing Trends and
Where We Stand Today
What Are the Major Software Testing Trends in 2022? It is not enough that you perform good old...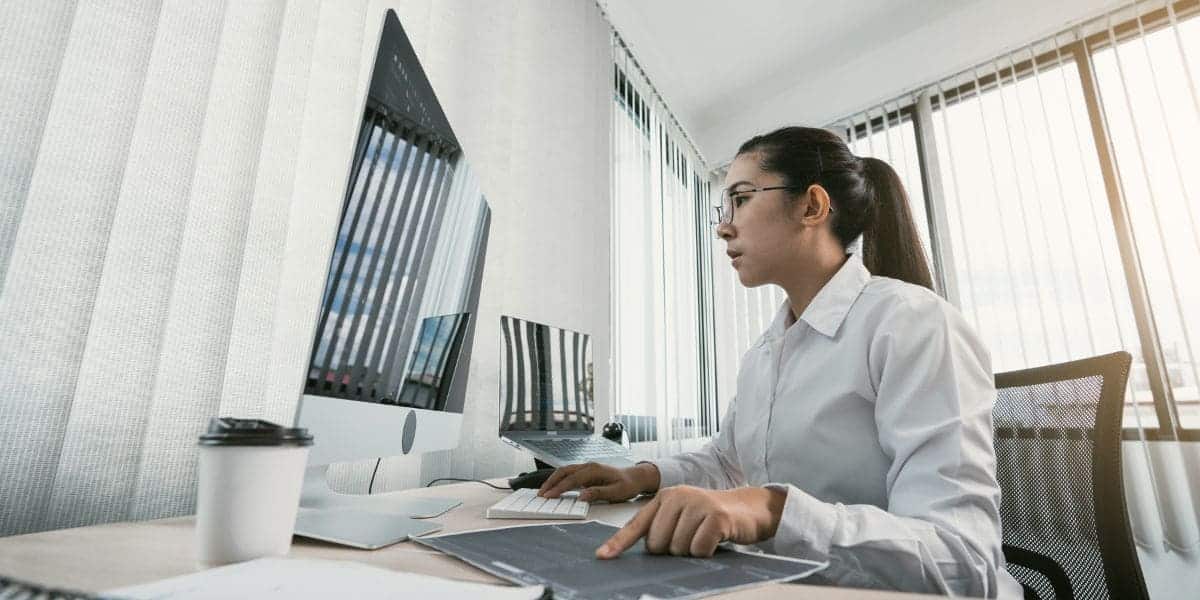 Software Testing Tools: The Ultimate Guide
What Is Software Testing? You can define software testing as the process of detecting errors in a...
Subscribe to our incredible and
helpful content