Startup
Hello, there! Thank you for exploring the BIT Studios Blog!
Do you have a startup, or are you planning to launch one? You've come to the right place! This is the category page for all blog posts about Startups. Here we provide insights on how software development can boost a startup's business or brand. Whether it's for initiating software projects or building an MVP, we got some tips for you. If you're looking for a software developer partner, drop us a message now.
If you just want to read and enrich your knowledge, bookmark this page. If you like, you can also subscribe to our blog. Just hit the SUBSCRIBE button on the right sidebar. Or you can search for other topics using the Search Topic bar. Happy exploring, and good luck, startup (we're rooting for ya)!
NEED A SOFTWARE DEVELOPMENT PARTNER FOR YOUR STARTUP?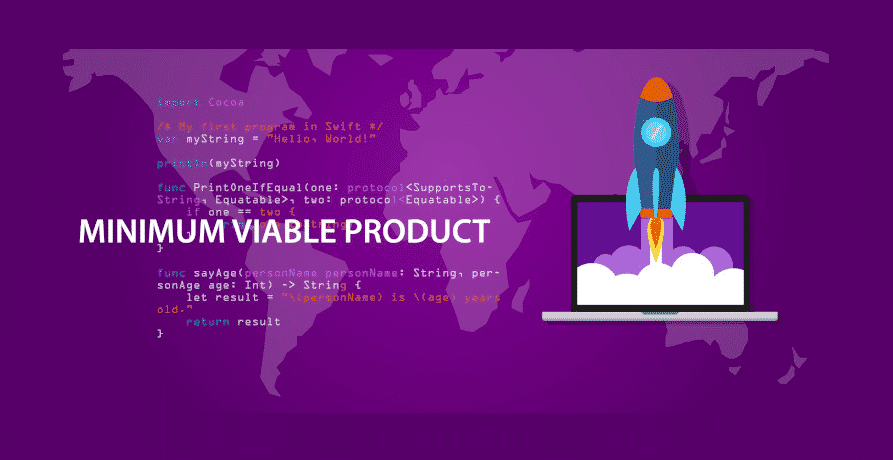 Why a Minimum Viable Product is Critical to Your Startup Success
What is MVP and why it's important to you? What is kitchen sink thinking and what can you do when...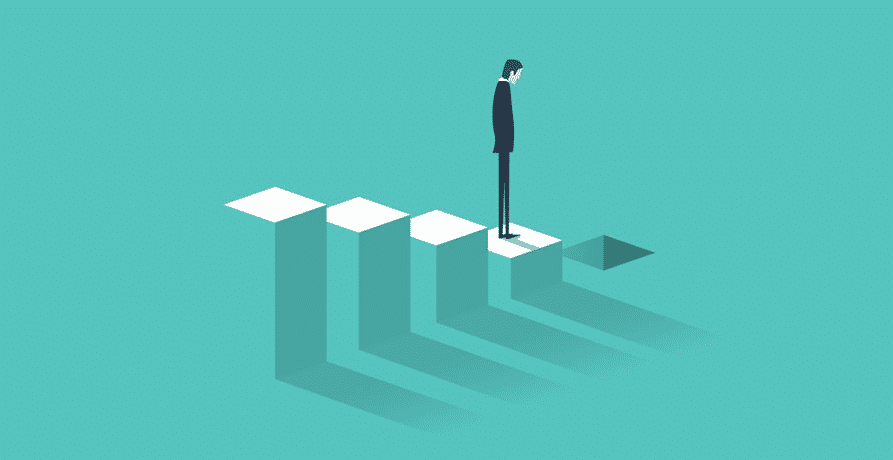 What are the Signs that Your Software Project is Failing?
The problem with software failure is that it sneaks up on you when you least expect it. You may...