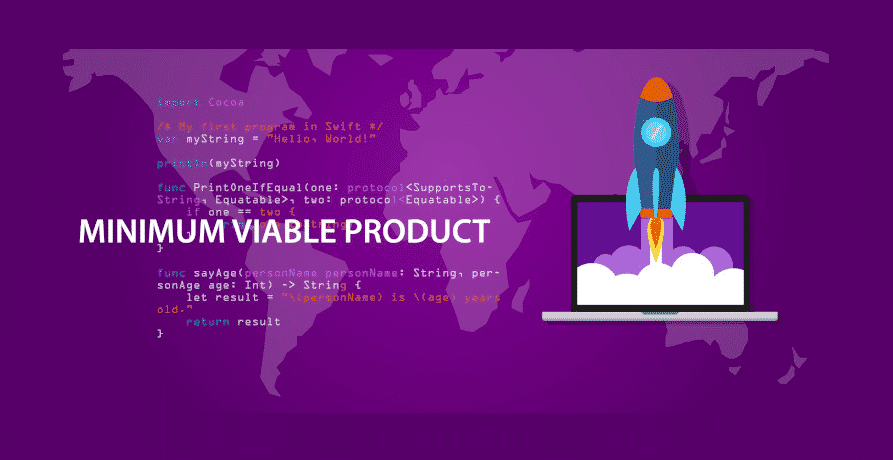 Why a Minimum Viable Product is Critical to Your Startup Success
What is MVP and why it's important to you? What is kitchen sink thinking and what can you do when...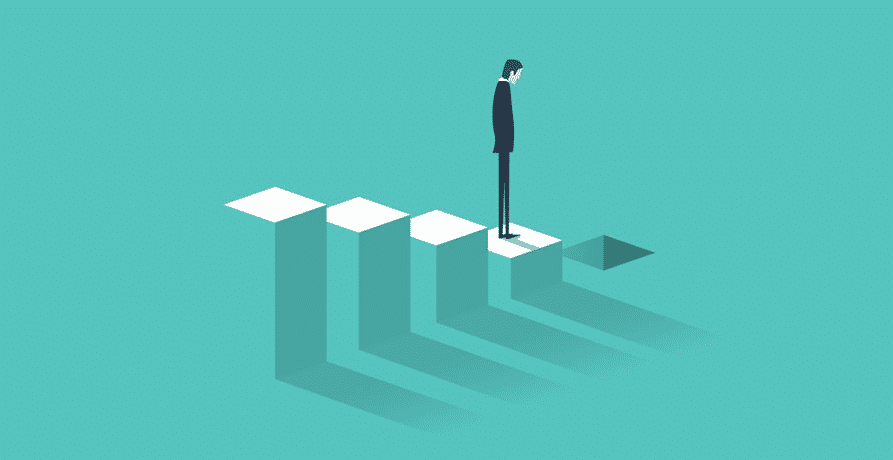 What are the Signs that Your Software Project is Failing?
The problem with software failure is that it sneaks up on you when you least expect it. You may...