Software Development Outsourcing
Read our articles about Software Outsourcing and stay informed about various topics. Our goal is to help leaders and business owners make informed decisions.  We cover topics like project management, quality control, and risk mitigation. Learn everything from outsourcing models to innovative strategies to optimize your operations.
Dive in and find out how software development outsourcing can propel your business to new heights.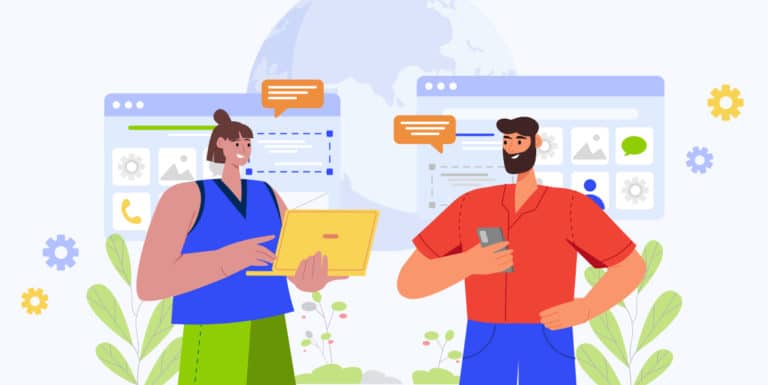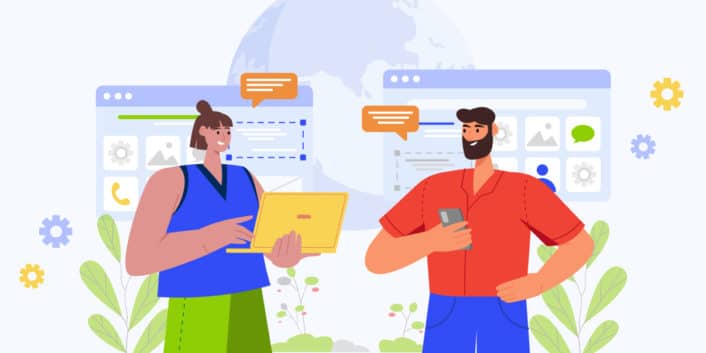 Software Outsourcing and Outstaffing: Global Talent at Your Fingertips
...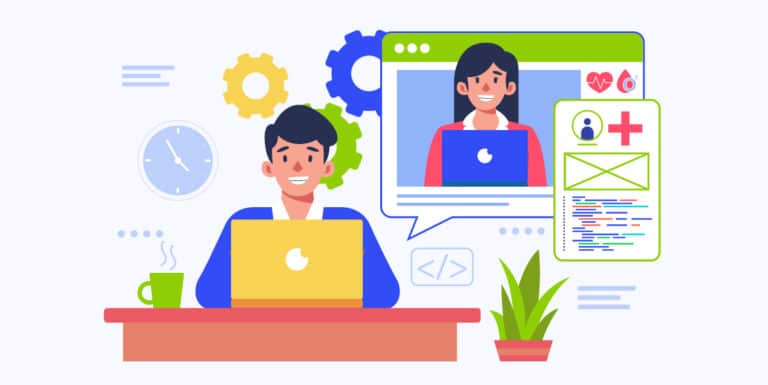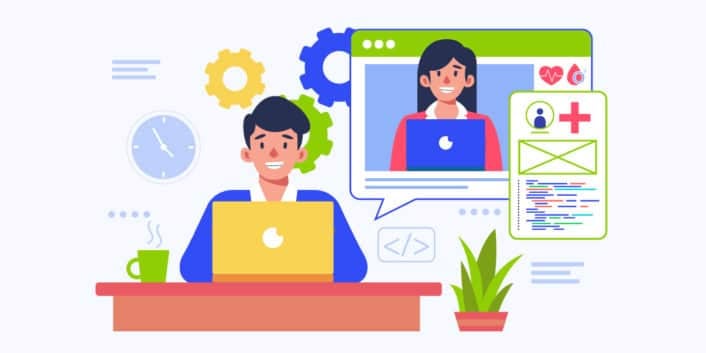 Outsource Healthcare Software Development: Benefits, Tips, & Best Practices
...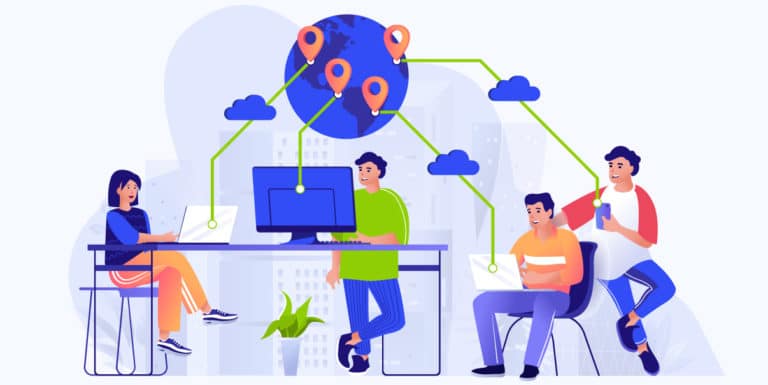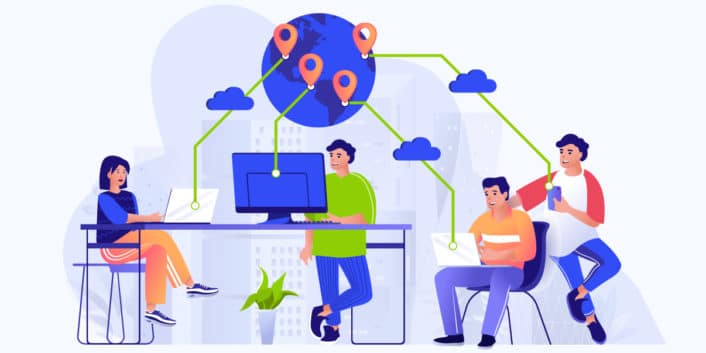 Software Projects Outsourcing: Benefits, Risk, and Best Practices
...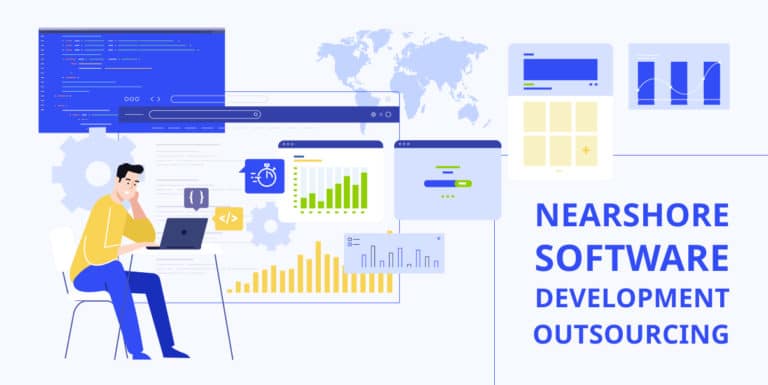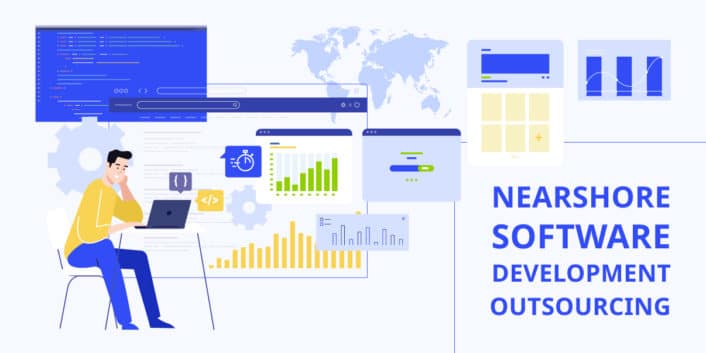 Alternatives to Nearshore Software Development Outsourcing
...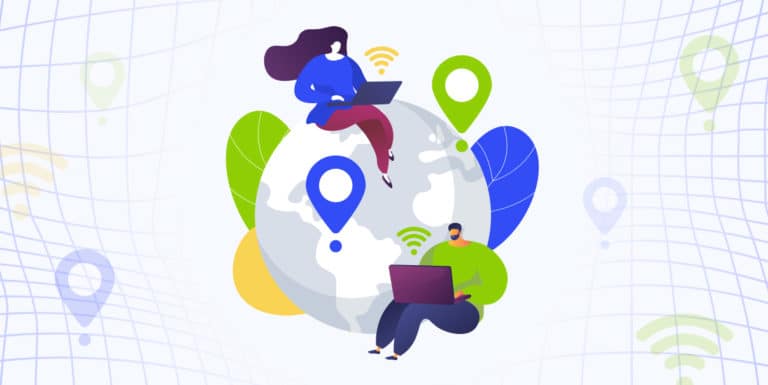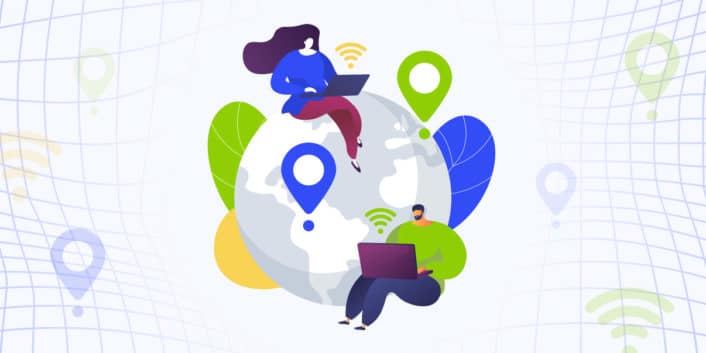 Offshoring Software Development: A Complete Guide for IT Leaders
...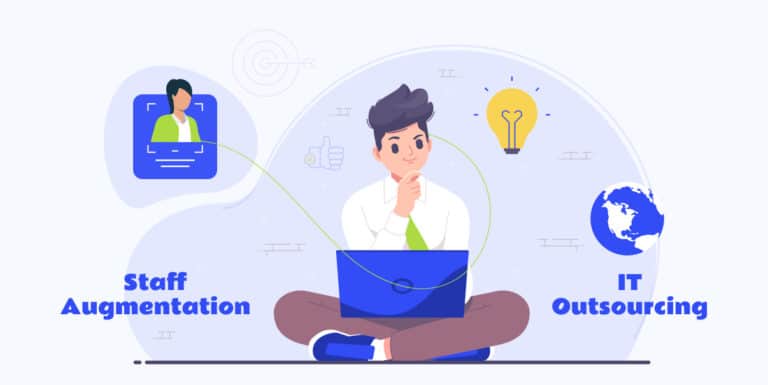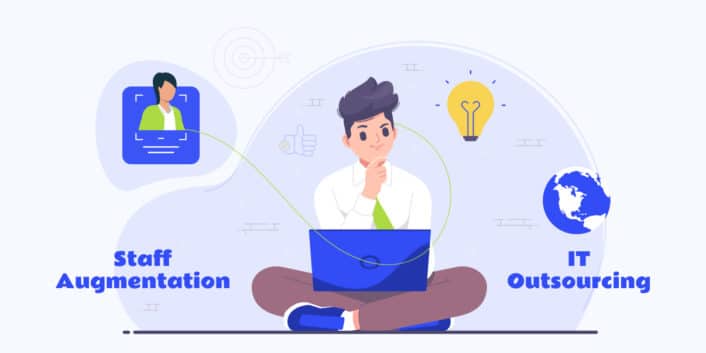 Staff Augmentation vs IT Outsourcing: Which is Right for Your Business?
...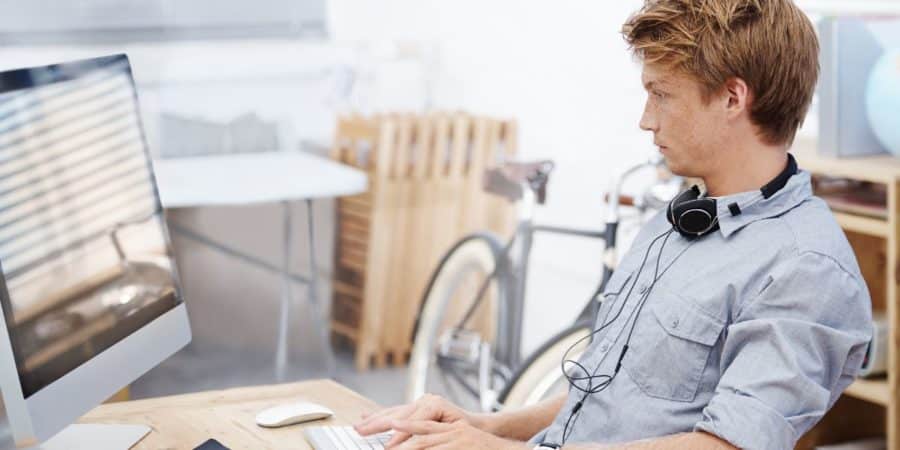 Agile Software Outsourcing
...
Subscribe to our incredible and
helpful content