Offshore Development
Hi, there! Thanks for reading the BIT Studios Blog!
We listed all blog posts under the Offshore Development category on this page. Offshore development can provide benefits for your brand or business. Find out how by browsing through our blog. Explore insights, best practices, and tips on how you can leverage offshore development. Discover how approaches like rapid prototyping can make your offshore development more efficient. Also, learn about offshore development services offered by BIT Studios and other companies.
We regularly publish new blog posts. So bookmark this page now to make sure you don't miss anything! You can also subscribe to this blog to receive alerts whenever we publish a new post! Just type your email address on the SUBSCRIBE field on the right-side panel. If you want to search for another topic, use the Search Topic bar, also on the right-side panel. Happy browsing!
NEED OFFSHORE DEVELOPMENT SERVICES?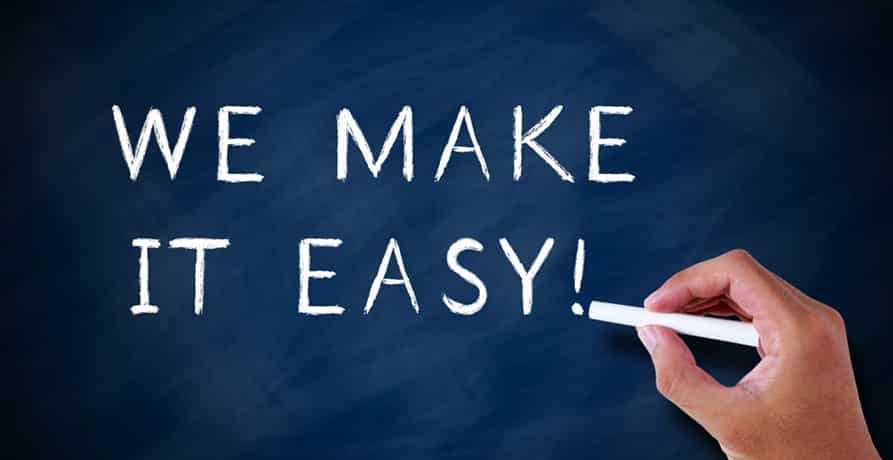 How We used Rapid Prototyping to Make Offshore Software Development Efficient & Easy!
This story is about how we switched from a traditional development approach to rapid UX-first...