Mobile App Development
You've found our Mobile App Development blog! Here, you'll find articles designed to keep you informed and inspired as you create innovative mobile apps. We cover every aspect of developing iOS, Android, and cross-platform apps. You'll learn about the latest trends and best practices through our in-depth tutorials.
We aim to share essential knowledge, tips, and resources to help you build successful mobile apps. Know the latest mobile app development technologies and design principles today and stay ahead of the curve!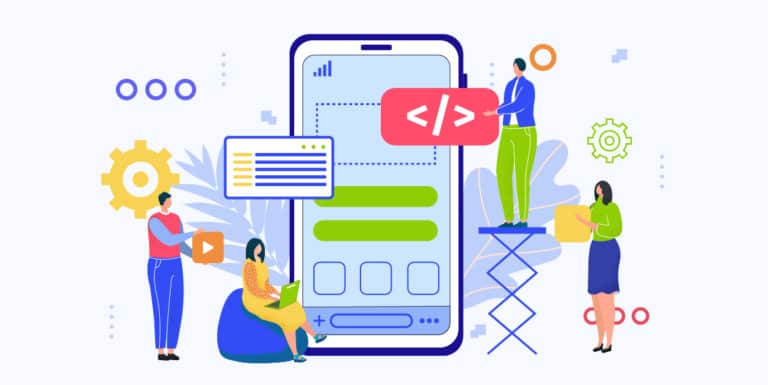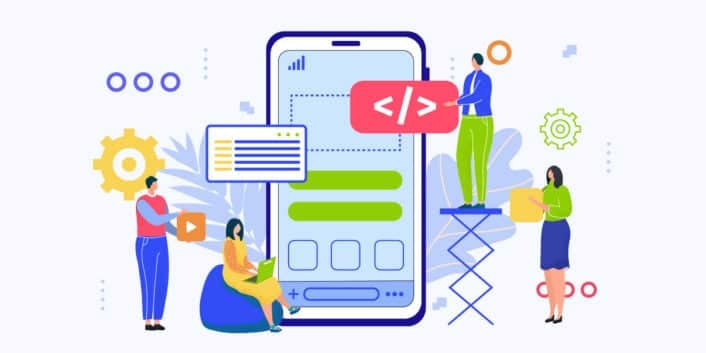 Mobile App Development Team: Tips for Managing a Winning Team
...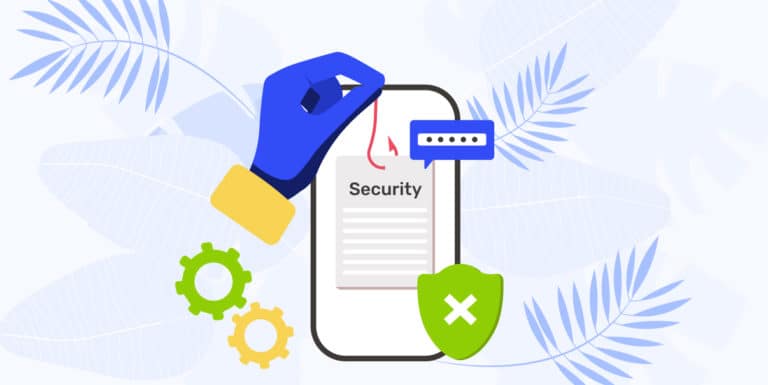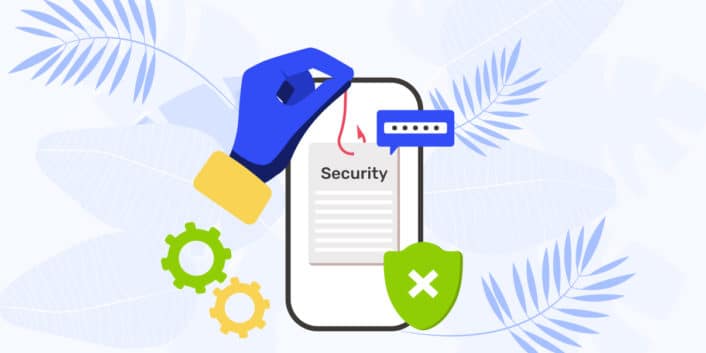 Secure Mobile App Development: Encryption and Decryption Methods
...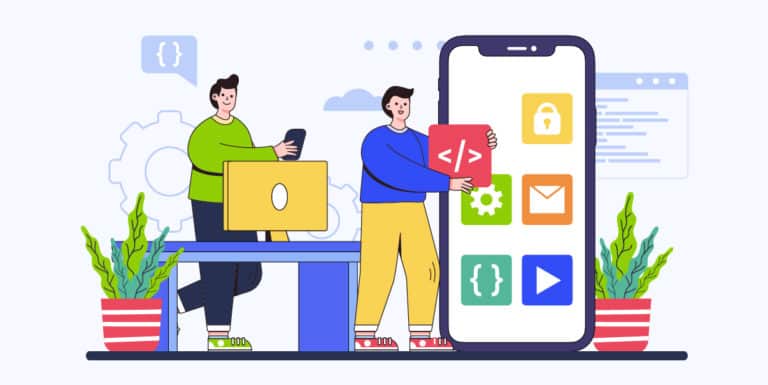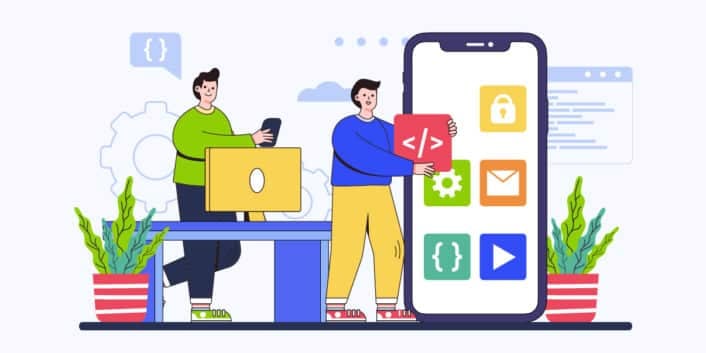 iOS App Development for Enterprise: From Concept To Deployment
...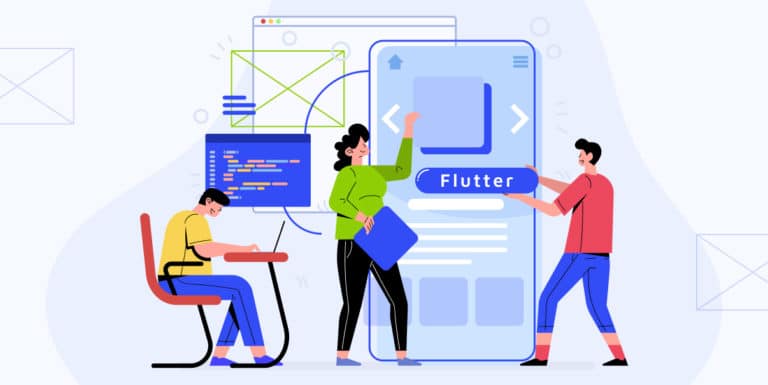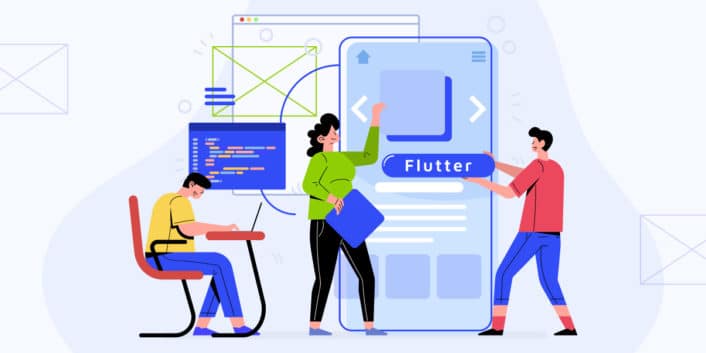 Flutter App Development: Building Fully Cross-Platform Applications
...
Subscribe to our incredible and
helpful content