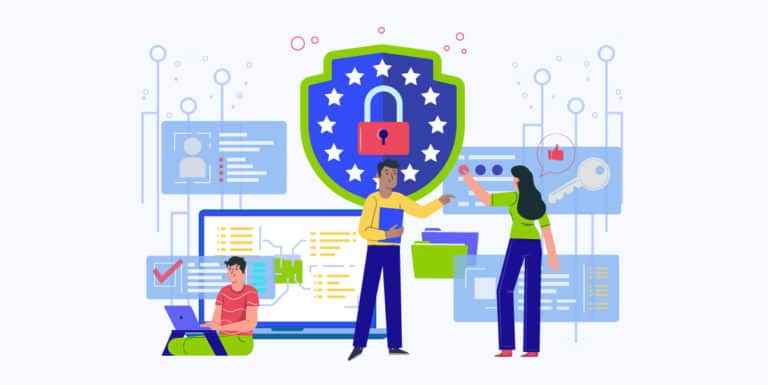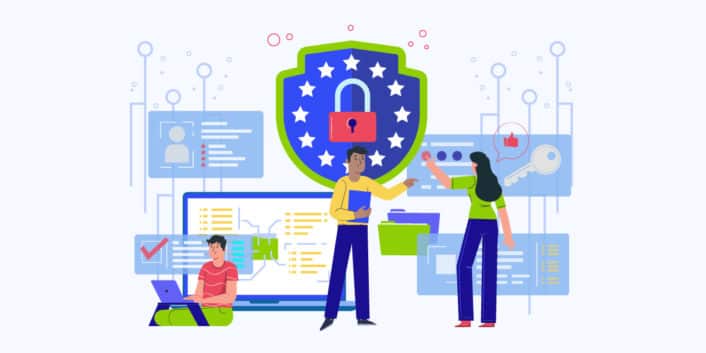 Security Testing Methodologies: Key Elements and Best Practices
What Is Security Testing? Security testing plays a huge role in the software development lifecycle....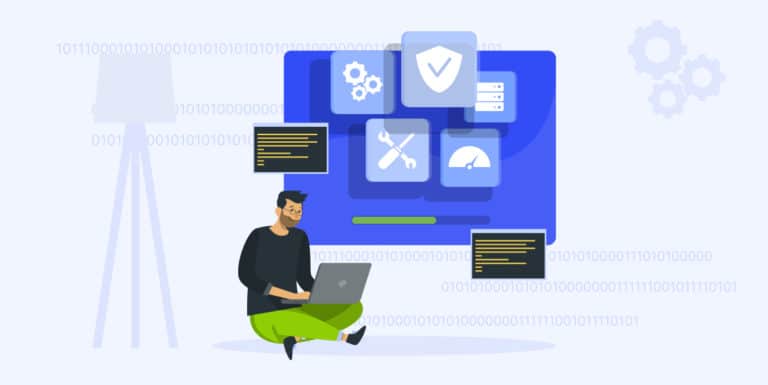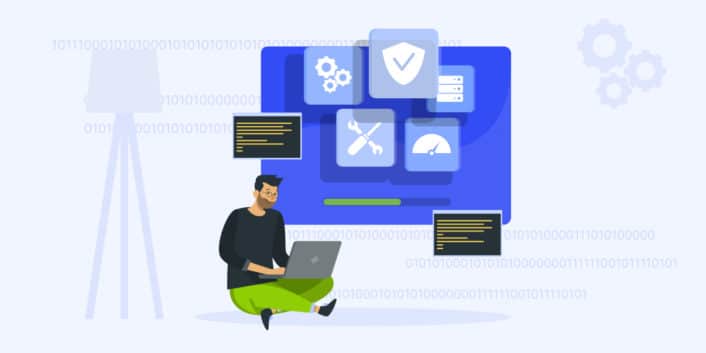 17 Usability Testing Tools To Improve Your UX Now
Are you looking to get the most from your website or app? Usability testing is essential to ensure...