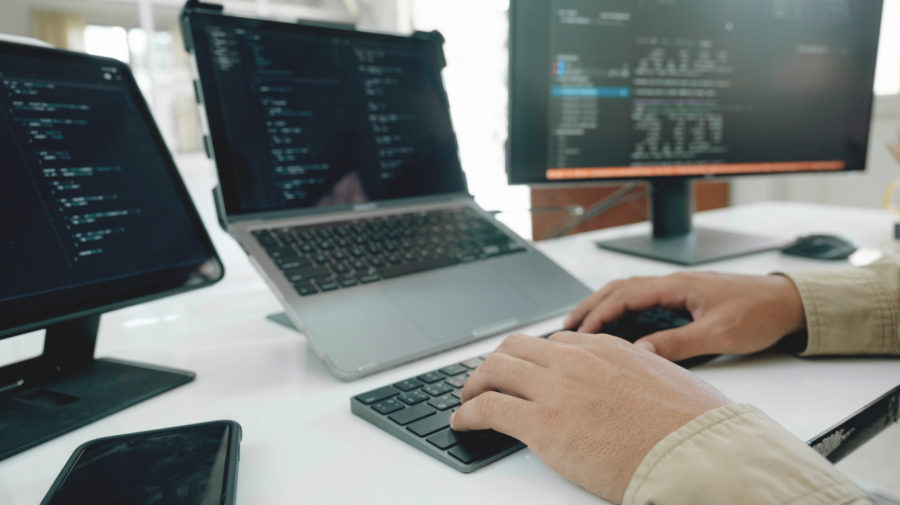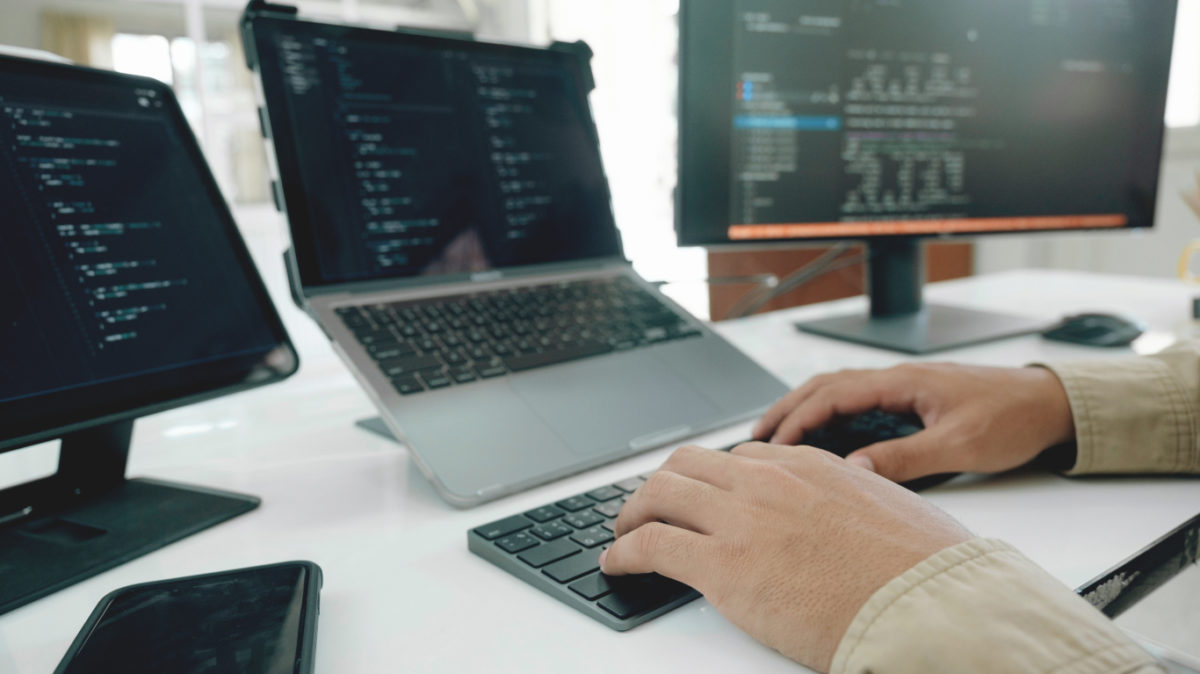 BIT STUDIOS IS A CUSTOMER SOFTWARE DEVELOPMENT COMPANY
We provide software development services and systems
integration services. Our software engineers build software
solutions for companies of all shapes and sizes.
NEED A CUSTOM SOFTWARE SOLUTION?
Tell Us About Your Project
We Provide the following
Software Development Services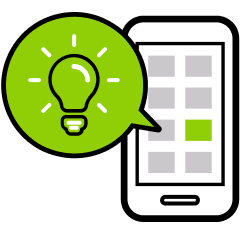 Mobile App Development Services
We listen carefully and transform your ideas into state-of-the-art digital solutions with our software development services, including:
Web Software Solutions
Business Software Solutions
Mobile App Development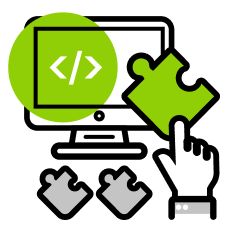 Software Development Services
Our software development experts solve workflow and business challenges for our enterprise clients.
Business processes improvement
Digital Transformation
Mobile Development
Dedicated Development Team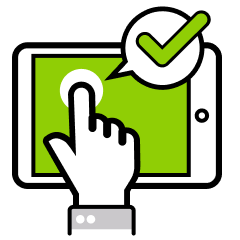 Software Testing Services
Our quality assurance experts will provide software testing on your mobile apps, software solutions, etc., ensuring your business operations are working.
Manual Testing
Test Automation
Mobile Testing
Performance Testing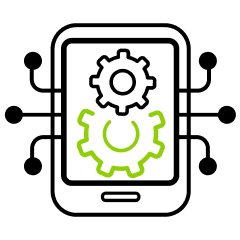 Systems Integration
BIT Studios provides comprehensive system integration services to help you connect your different subsystems into one cohesive system that functions seamlessly and adds value to your business.
Enterprise Software Development
Mobile Applications
Maintenance Services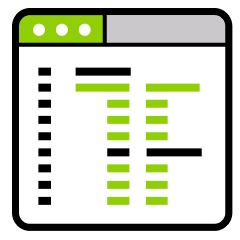 Web Development Services
Our software developers experts will build elegant solutions that make your business processes come to life.
Web Development
Mobile App
Software Development Services
Quality Assurance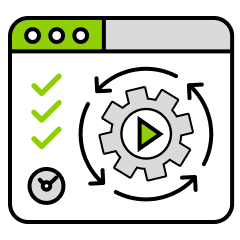 Digital Transformation Services
The right technology solutions will give you valuable insights and help your business to gain business agility, access to new markets, increase revenue, and improve its overall standing in the market.
Custom Software Engineering
Web App Development
Data Analytics
Mobile App Development
OUR COMPANY'S PORTFOLIO OF RECENT
CUSTOM SOFTWARE SOLUTIONS
We Provide Our Custom Software
Development Across Many Industries
Telecommunications

Healthcare

Insurance

Construction

Productivity

Real Estate

Manufacturing

Agriculture

Elearning

Oil & Gas

Distribution

Automotive
Our Software Development PRocess
Our UX, Rapid Prototyping First Process Eliminates Risk, Improves Efficiencies, And Delivers A Better Solution, Faster.
We Are An International Software Development Company, And We Provide Custom Software Development To Companies From Around The World. Our Process Makes It Possible For Us To Deliver Software Development Services Successfully.
Watch The Video To See Our Software Development Process.
Why should you choose us as your
trusted Software Development partner?
22+ Years
Process
100+ Enterprise Projects
SOFTWARE DEVELOPMENT TESTIMONIALS
WE WORK WITH

From startups to fortune 100 we deliver innovative solutions
Custom Software Development FAQs